Nooit meer zorgen over je salaris
Kommpass neemt alle administratie uit handen.
Voor jou als zzp'er
Als professional wil je werken waar jouw competenties het beste tot hun recht komen. Of dat nu in de zorg is, een onderwijsinstelling of een horecagelgenheid. Kommpass zorgt ervoor dat jij als zzp'er volledig ontzorgt wordt in acquisitie, planning en administratie. Tientallen organisaties maken al gebruik van de diensten van Kommpass waardoor er ook in jouw omgeving gegarandeerd een opdracht is. Via de handige tool zie jij alle beschikbare diensten bij jou in de buurt, plan je ze in en laat je de gedraaide diensten uitbetalen.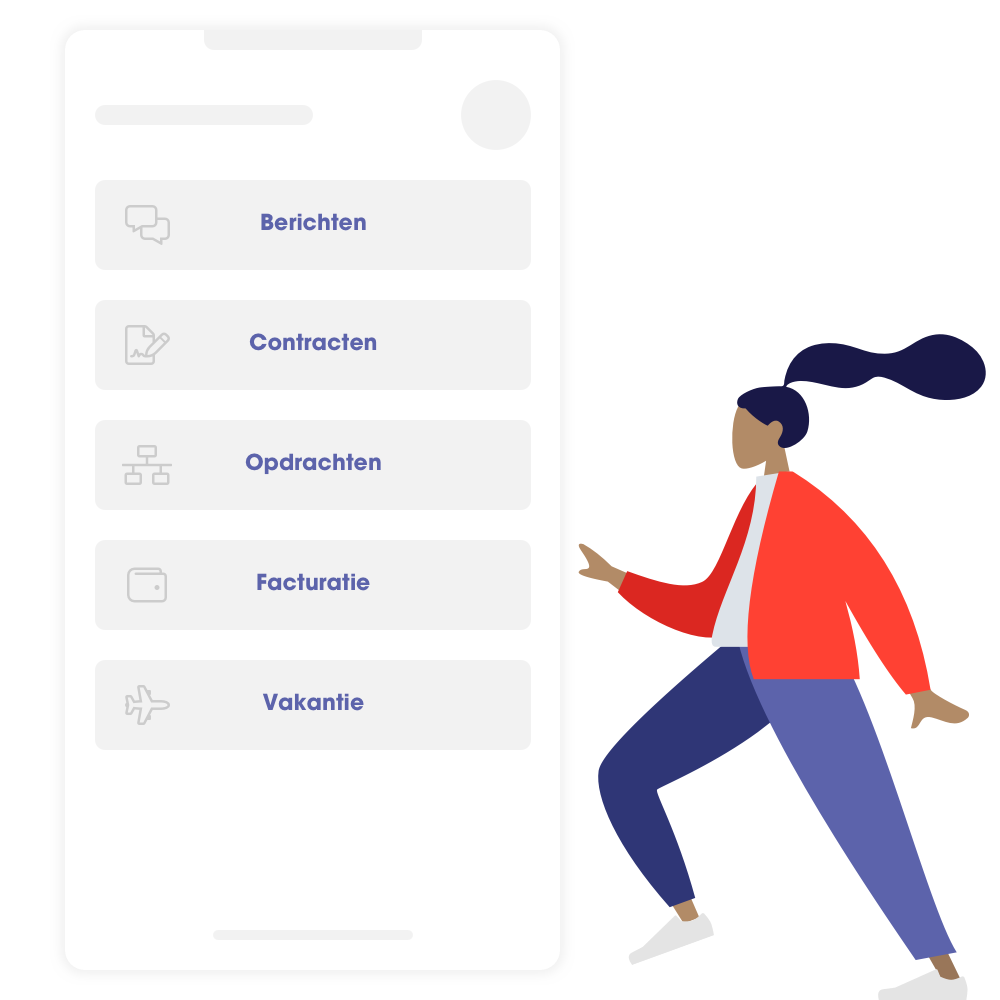 Voordelen
Professionals
Bekijk onze voordelen voor professionals.
Dagelijks aanbod
Wij geven je dagelijks een overzicht van alle beschikbare diensten binnen jouw regio.
Eigen regie
Via de mobiele app plan je jezelf eenvoudig in op een beschikbare dienst.
Heldere contracten
Wij werken met door de overheid goedgekeurde overeenkomsten en hanteren altijd de voorwaarden die de opdrachtgever stelt.
Snel betaald
Wij ondersteunen jou in urenregistratie en facturatie zodat je je salaris op tijd ontvangt.
Zelfontwikkeling
We bieden een solide basis voor (door)groei naar een andere functie of een hoger werkniveau.
Inspirerende werkomgeving
We moedigen onze partners aan continu mee te denken over gevarieerde werkomgevingen en uitdagende diensten.
Hoe word je een zelfstandig zorgprofessional?
Met deze 10 tips ben jij optimaal voorbereid.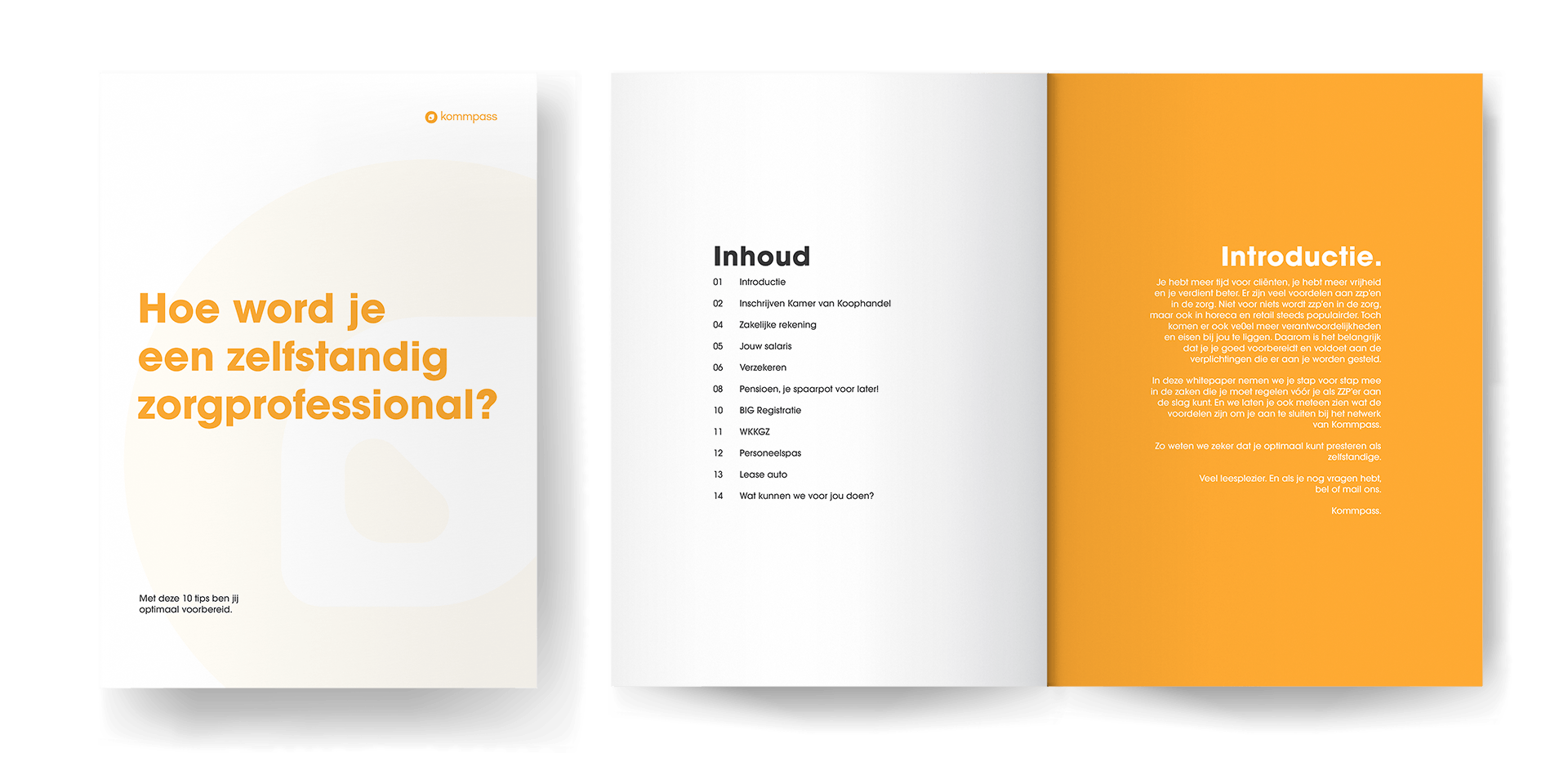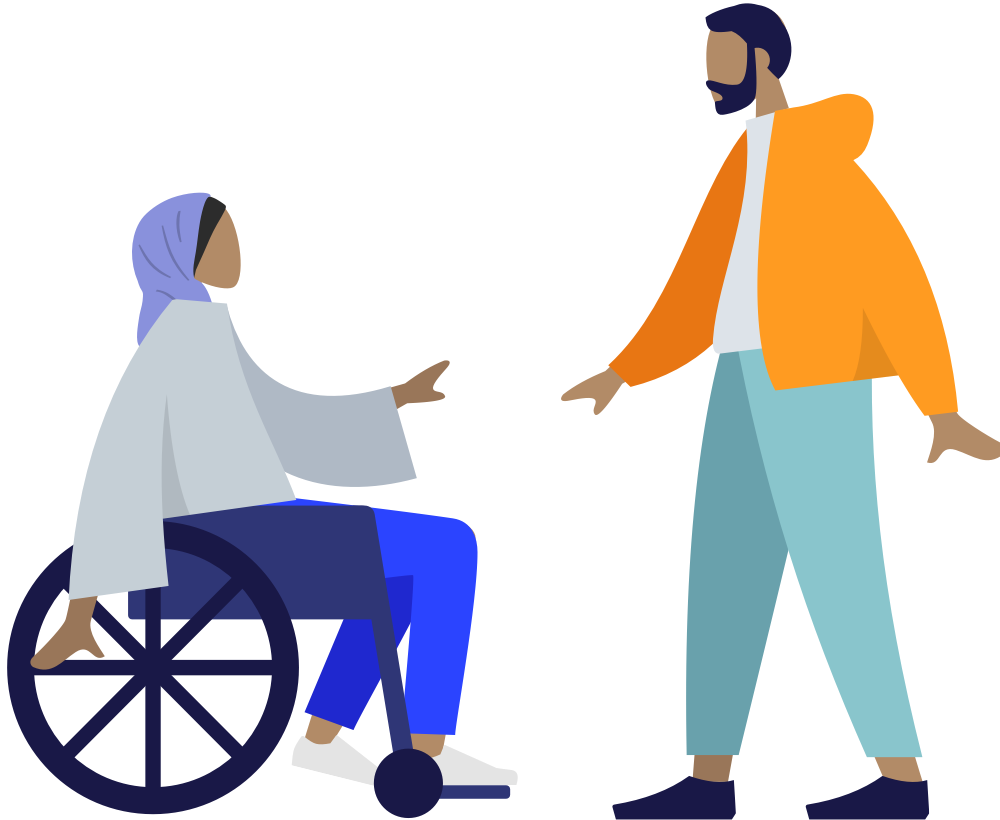 Wil jij gaan zzp'en?
Ben jij een startende zzp'er met de juiste diploma's en documenten? Stuur je CV en motivatie in een mail naar onderstaand mailadres en wij nemen contact met je op.