Ben je
eigen baas

als zzp'er of flexwerker in de zorg met Kommpass!

Werk waar en wanneer jij wilt! Kommpass neemt alle administratie uit handen.
De
voordelen

van Kommpass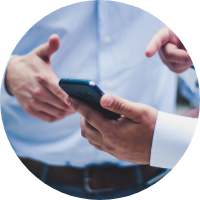 Dagelijks aanbod
Alle beschikbare diensten in jouw regio binnen handbereik.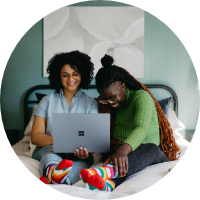 Eigen regie
Meld jezelf eenvoudig aan op een beschikbare dienst.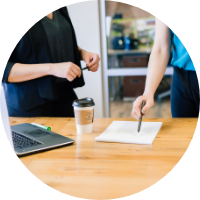 Heldere contracten
Door de overheid en werkgever goedgekeurde overeenkomsten.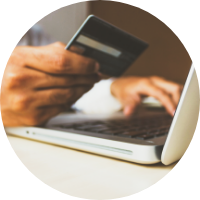 Altijd & snel betaald
Wij ondersteunen in urenregistratie en facturatie.
Wij zijn er
voor jou

als zzp'er of flexwerker

Als zorgprofessional wil je werken waar jouw competenties het beste tot hun recht komen.  Wij van Kommpass, met al ruim 21 jaar ervaring in de zorg weten als geen ander dat jij als zzp'er graag de regie in eigen handen neemt. Dat je daarnaast als zorgprofessional liever bezig bent met de patiënt dan met acquisitie, planning en administratie. Of je nu wilt werken als full time zzp'er of losse diensten naast je huidige baan wilt werken, alles is mogelijk.  Tientallen organisaties maken al gebruik van de diensten van Kommpass waardoor er ook in jouw omgeving gegarandeerd een opdracht is. Via de handige tool zie jij alle beschikbare diensten bij jou in de buurt, plan je ze in en laat je de gedraaide diensten uitbetalen.
Zelfontwikkeling
We bieden een solide basis voor (door)groei naar een andere functie of een hoger werkniveau.
Inspirerende werkomgeving
We moedigen onze partners aan continu mee te denken over gevarieerde werkomgevingen en uitdagende diensten.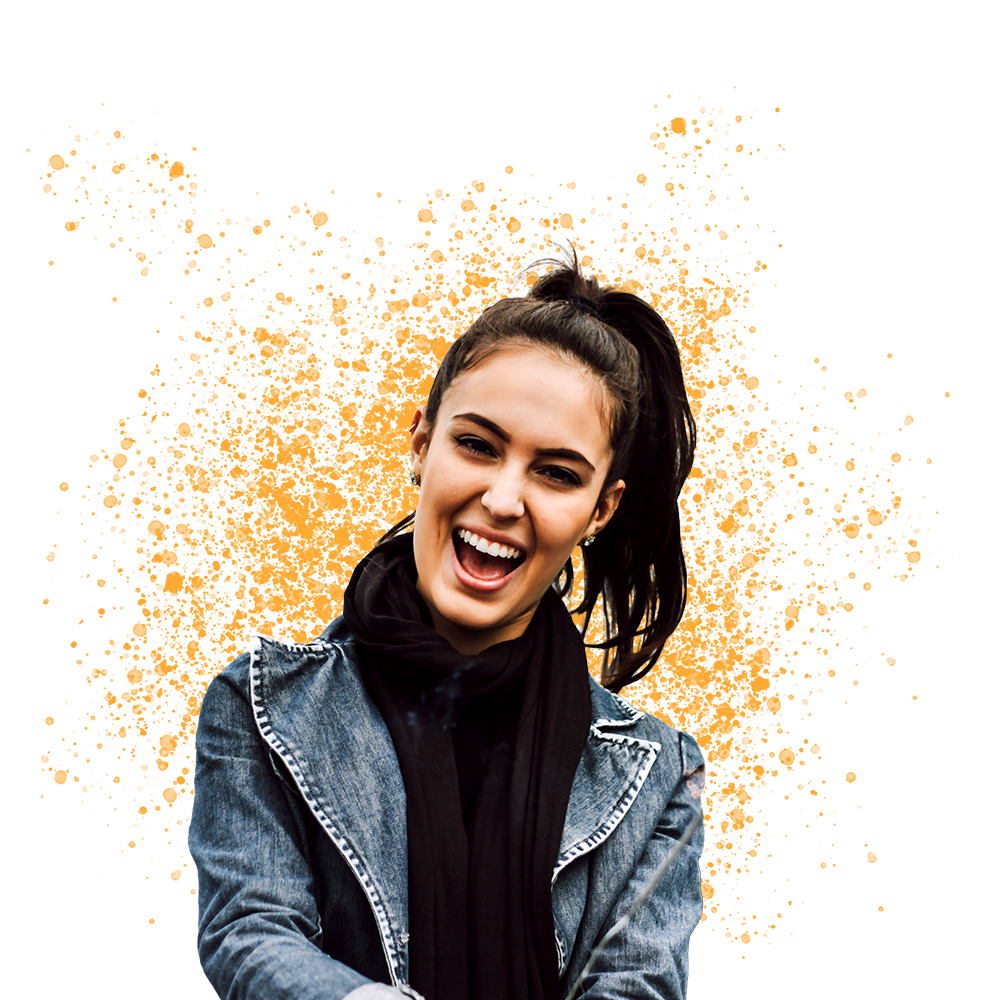 Klaar om te starten als zzp'er of voor het inschrijven van extra diensten?
Vul het onboarding formulier in en ontvang van ons jouw persoonlijke inlog voor de app!